A wide range of services, to cover all the different steps of your trials
As a Contract Research Organization (CRO), ExperTrials provides clinical trial support to Biotech and Medtech companies, to help them launch their innovative drug or medical device. Discover those services, and what we can do for you – with you.
We are proud to deliver services that will

contribute to

improve millions of human lives.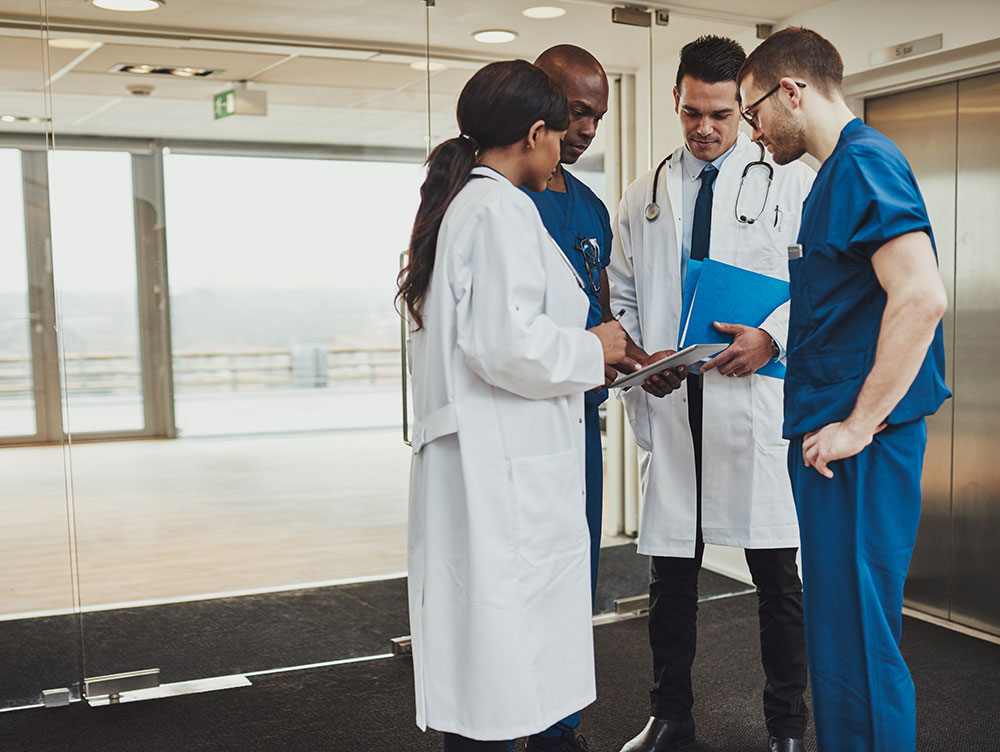 Learn more
– Respect timelines with targeted patient recruitment and retention
– Reduce site and investigator burden by implementing robust identification, feasibility, and selection standards
– Identify challenges and opportunities for each site with operationalised protocol development and review
– Lead with data-driven project management through consistent review of performance and trends thanks to efficient CTMS
– Ensure study start-up, maintenance, and close-out are performed per ICH/GCP, local regulations, and our SOPs
– Develop a customised monitoring approach ranging from 100% SDV to complete Risk-Based Monitoring (RBM)
…
Learn more
– Documented procedures
– Regularly updated SOPs
– Quality Assurance training (e.g., vendors, sites, sponsor)
– Quality Assurance Specialist CAPA
– Management
 – Internal / external audits
…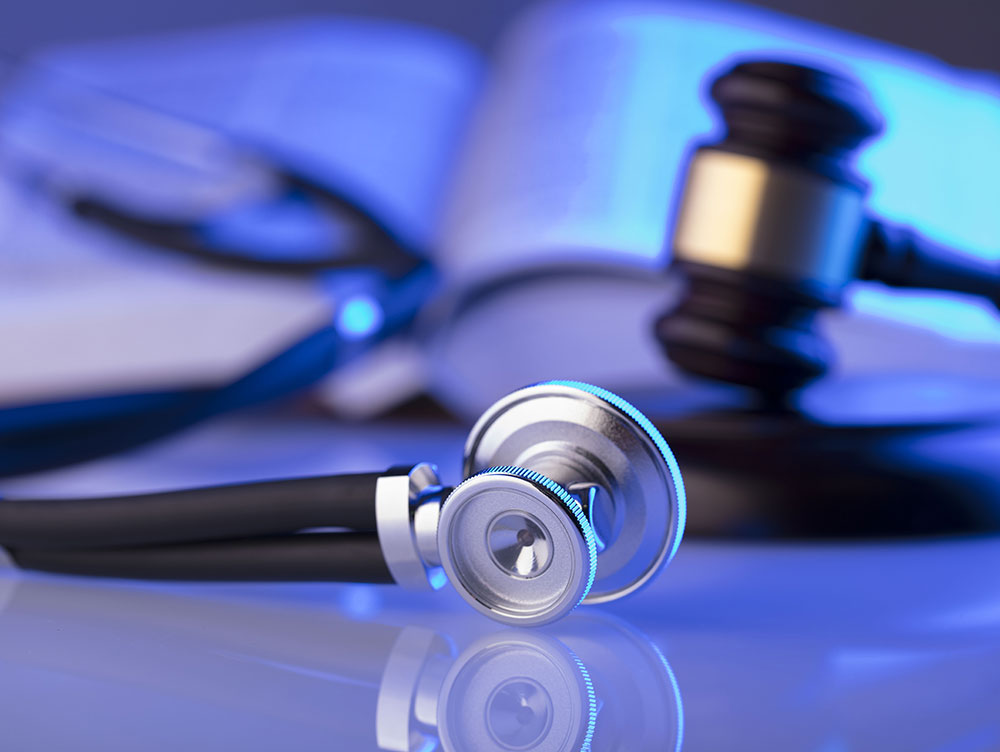 Learn more
– Consultation on legislation and country-specific requirements
– Support with regulatory strategies
Preparing and filing CTAs for drug or medical device
– Multi-country submissions and effective follow-up to Competent Authorities and Ethic Committees
– Substantial and non-substantial amendments throughout the clinical trials
– Management of clinical trial agreements with sites (hospital contracts)
…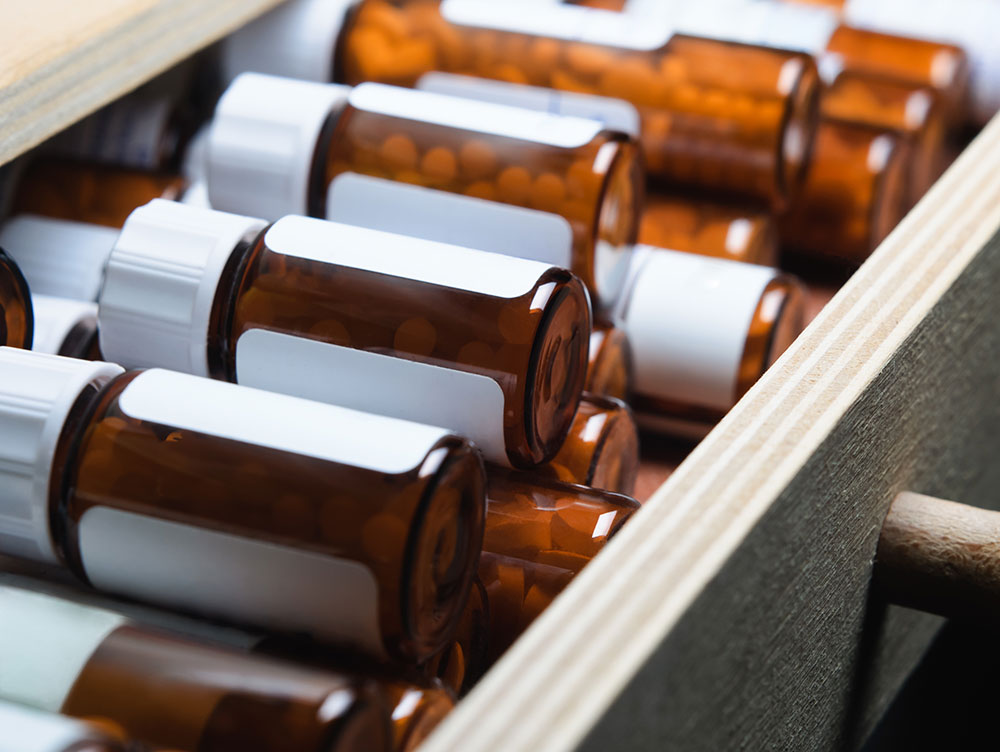 Learn more
– SAEs/SUSARs monitoring
– Patient narratives
– Annual safety reports and DSURs
– Interim safety listings
– SAEs reconciliation
– Participation in Safety Advisory Board
– Clinical trial risk management
– Coding (MedDRA, WHO Drug) of adverse event information
– Pharmacovigilance database
– Eudravigilance registration
…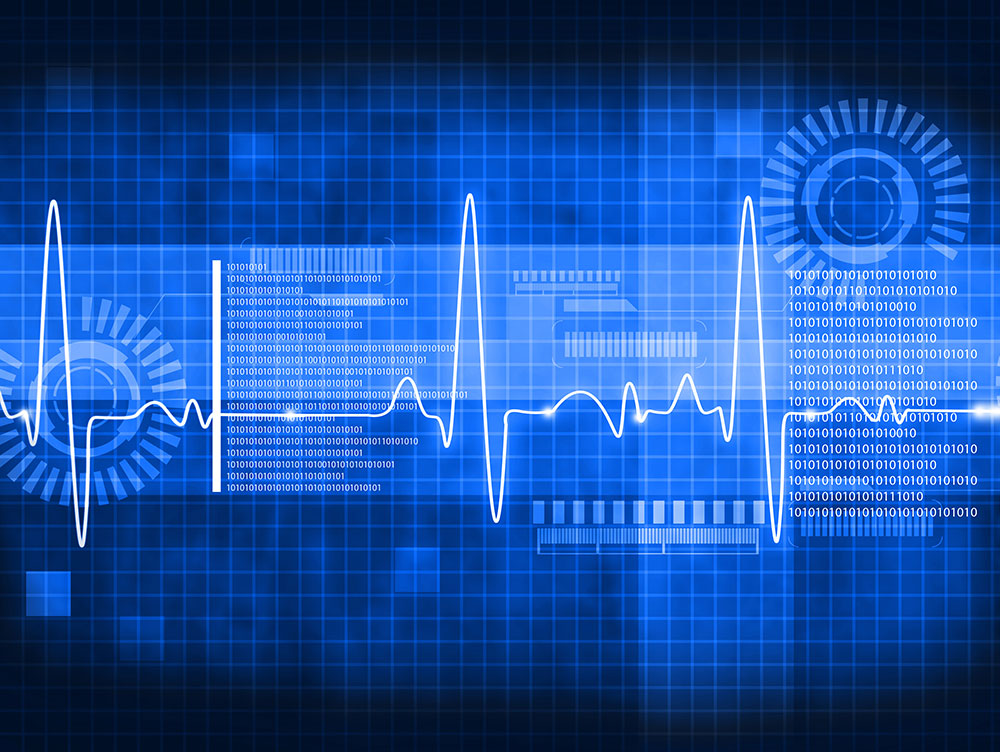 Learn more
– Providing medical review and input into key study documents, such as protocols, case report forms, clinical study reports, data analyses, and regulatory submissions
– Reviewing all Serious Adverse Events (SAEs) and safety information
– Recommending Key Opinion Leader (KOL) and Advisory Panel Networks
– Providing representation at regulatory meetings
– Reports, data analyses, and regulatory submissions
– Final reconciliation of medical data
…
Biometrics & Clinical Data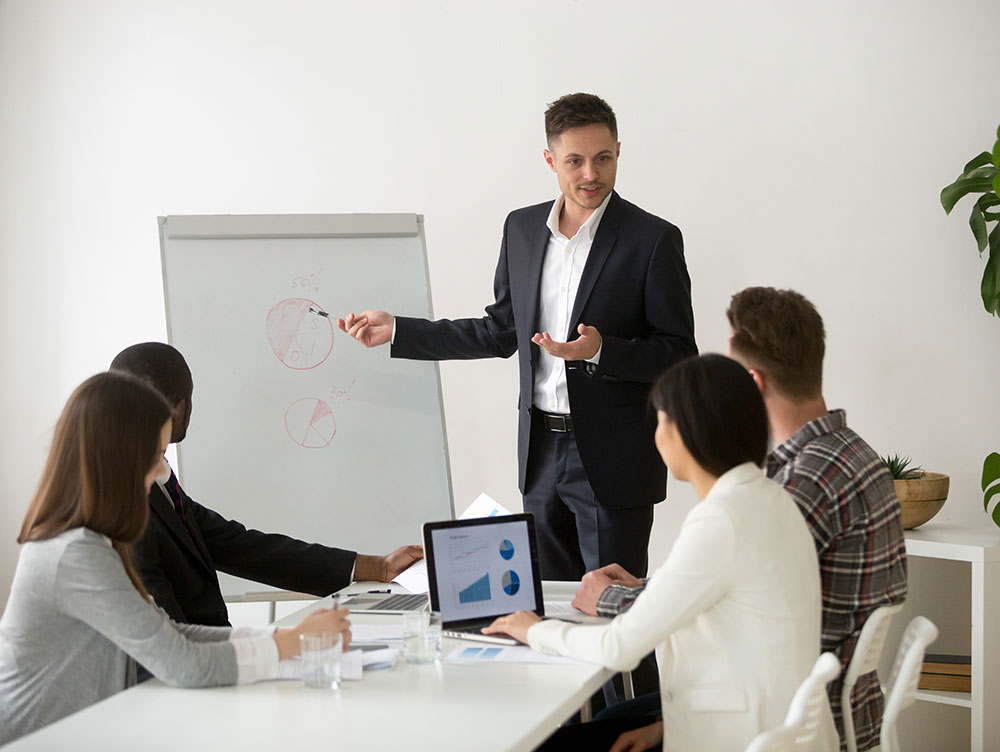 Learn more
– CRF design and development
– Data base build and validation
– Biomarker analysis
– CDISC SDTM conversion
– PK and PD modeling
– Risk-based monitoring
– RTSM
– CDASH standard datasets
– Data entry
– Extensive edit checking
– Clinical Team and Site training, mentoring and support with EDC
– Site metrics for CRF completion and Query Resolution
– Continual Quality Control review including audit trail logging
– MedDRA and WHO Drug coding
– Interim analysis
– Clinical Study Report
…
Functional Service Provider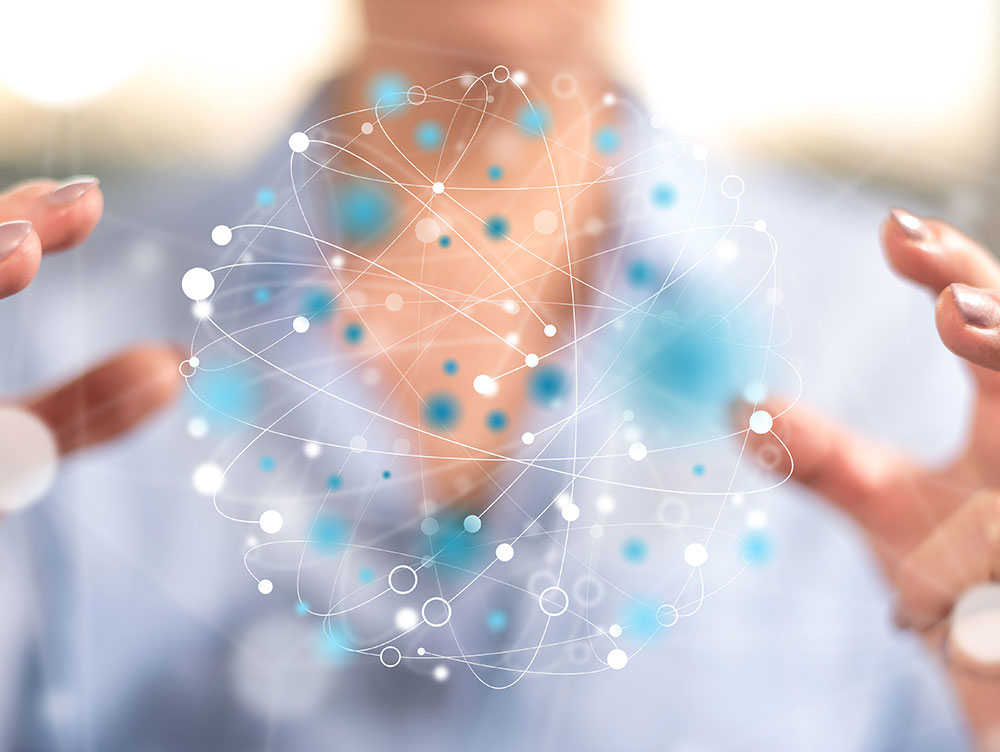 Learn more
– Clinical Oversight Manager to assess your chosen CRO (sponsor's responsibility as per ICH-GCP E6 (rev2))
– Study Start-up Team for regulatory submissions and contract negotiations with Investigational Sites
– Experienced team of CRAs to monitor your trial
– Project Manager to manage your CRO or the vendors of your clinical study
– Someone to manage your eTMF system
– Partner for patients' expenses reimbursement
…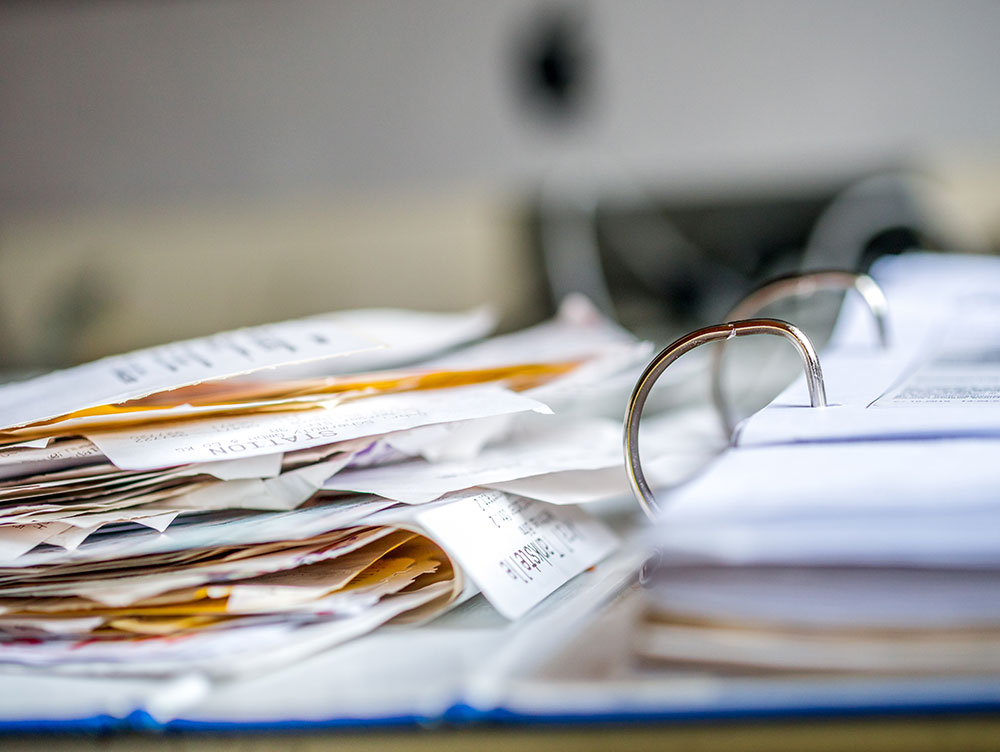 Learn more
– Clinical Trial Design (advise on HEOR inputs for phase II/III…)
– Market Access Dossier & Strategy
– Health Economics and Outcomes Research (HEOR) data Generation
– Real-Word Evidence Generation
– Epidemiology
…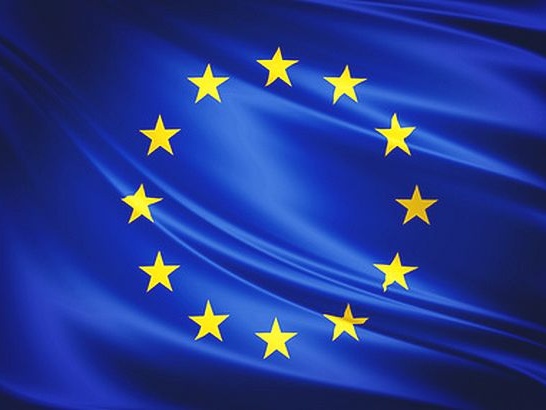 Learn more
– Only one Legal Representative may be appointed by the Sponsor for a specific protocol, but the Sponsor may appoint different Legal Representatives for different protocols
– The Legal Representative may be qualified and located in one of the EU's Member States, but not necessarily in that Member State in which the study is conducted
– A Letter of Authorization must be prepared by the Sponsor, including acknowledgement by the Legal Representative of the role
– The Letter of Authorization must be included in each initial application to a Competent Authority or Ethics Committee regarding the protocol
– For UK-only studies, a UK-based Legal Contact needs to be nominated
Our primary concern at ExperTrials is the patient. We do not consider the patients as a data source, but as the drivers of our activity.
Since 2011, we at ExperTrials conduct international trials from phase I to phase IV, driven by a diligent market access analysis. We have significant experience in both pre-approval and post-approval trials.
We know that your timelines are extremely tight in order to get the data needed to support the next round of funding and take the next step in the advancement of your clinical development programme. We have the flexibility to respond to changes through all phases of your project, keeping in mind the patient first.
We have extensive experience from all aspects of the global drug development industry. Our Project Managers are well equipped to work alongside our client teams to develop strategy, maneuver challenges, and drive teams to meet and exceed study goals.
Our expert team works closely with you to tailor the best solution for each project and to deliver clinical trials of the highest quality. We understand that each customer has unique needs and we work to design innovative, custom solutions across the full drug development life cycle.
Let's talk about your trial(s)