A smart and skillful Team, available worldwide 
Since its creation in 2011, ExperTrials conducts international trials from phase I to phase IV, driven by a diligent market access analysis. Our goal is to provide flexibility, stability, and cost efficiency to all our partners, from the very nice city of Lyon, France and worldwide.
3 simple steps, for better trials
Provide a simple and efficient structure, allowing us to become an extension of your team
Keep a transparent and regular basis communication in all your project steps, to ensure everyone is up to date
Tailor the best solution and mobilize experts to deliver clinical trials to the highest quality.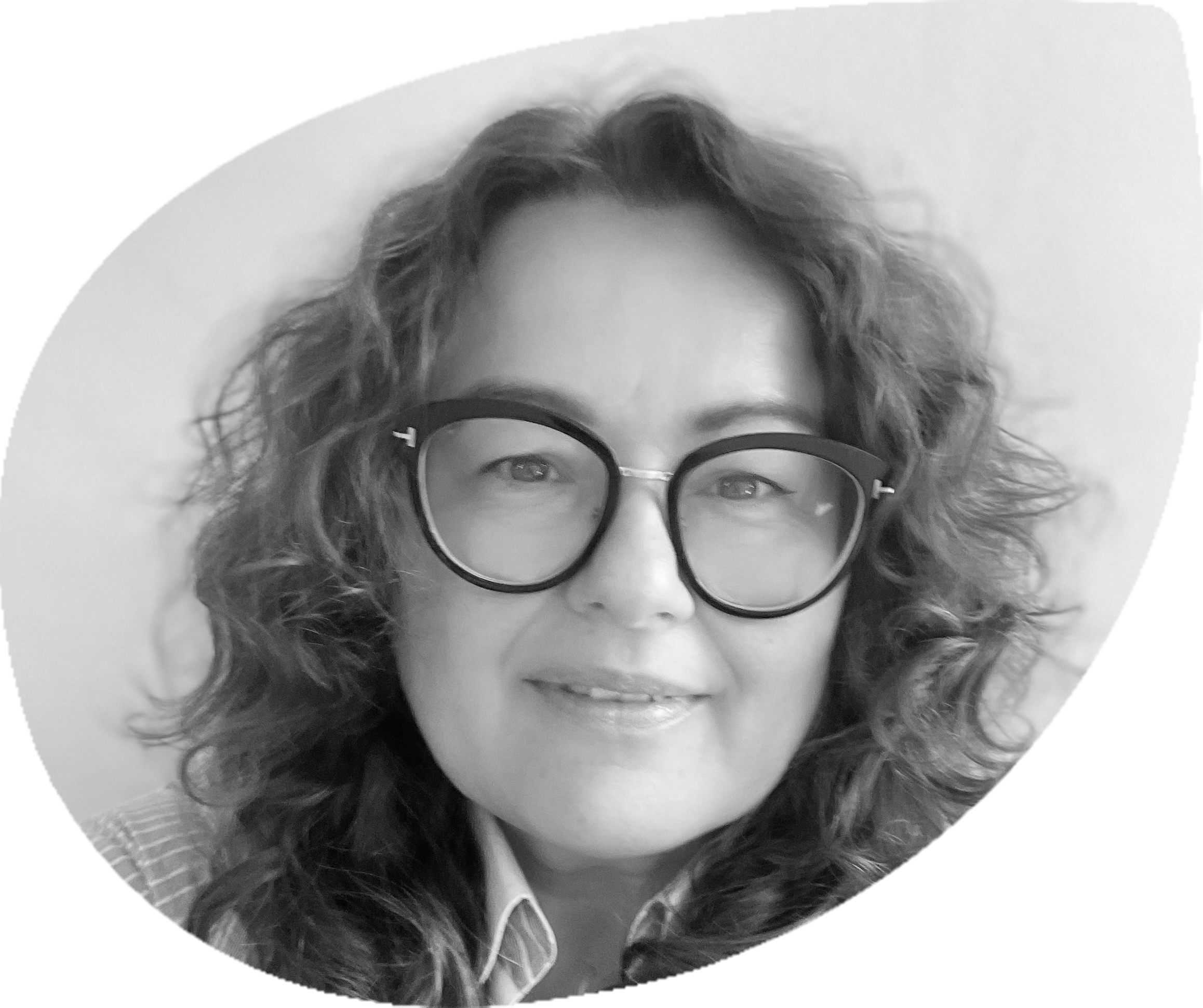 MD, Senior Clinical Project Manager
ExperTrials is composed of Clinical Research Consultants from around the world, all of them being experienced in all aspects of clinical trials execution.
Senior Consultants available