Get your drug or medical device to market faster with ExperTrials.
We are a full-service Contract Research Organisation (CRO) assisting Biotech and Medtech companies to launch their innovative drug or medical device in Europe.
👉 Take your trial forward
Clinical Operations
Thanks to our flexible structure, we can provide experienced individuals and teams worldwide to monitor all aspects of your trial.
Quality Assurance
Our highly experienced quality assurance team assists biotech and medtech companies to help them achieve high quality standards.
Regulatory Affairs
ExperTrials will provide you with Regulatory Affairs expertise/support, as this is an absolute requirement when running clinical studies.
Pharmacovigilance & Safety
We plan and monitor patient safety throughout your clinical trial and ensure that the proper safety procedures are in place.
Medical
Monitoring
Get high-level clinical trial oversight, strategic consulting and safety support from our worldwide team of Medical Monitors.
Biometrics
ExperTrials collaborates with established strategic partners in Biostatistics, Medical Writing, Clinical Data Management, and Central Laboratory services to meet your requirements.
Functional Service Provider
A wide range of "A la carte" services for all of your trials. Contact us to discuss about your specific needs, and to discover how we can provide you with the optimal solution.
Market Access & Pharmacoeconomics
The Market Access function must be covered even if the core of the activities are in Phase IIb and Phase III. Work with us to successfully launch your product, ensure optimal price and reimbursement from the payer.
Legal Representation & GDPR in EU
You are interested in running a study in the EU, but you are not established in the EU? ExperTrials will be your legal representative in EU ; we handle all the European legal complexities while you focus on your trial.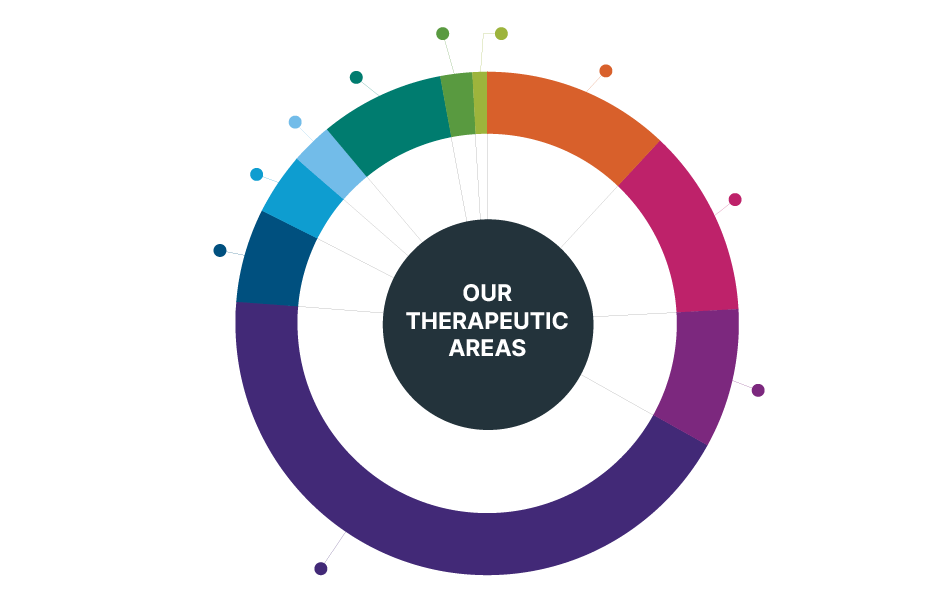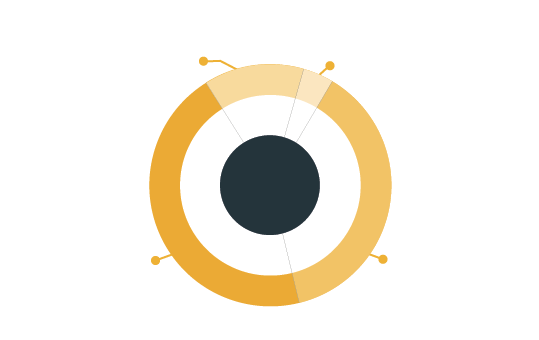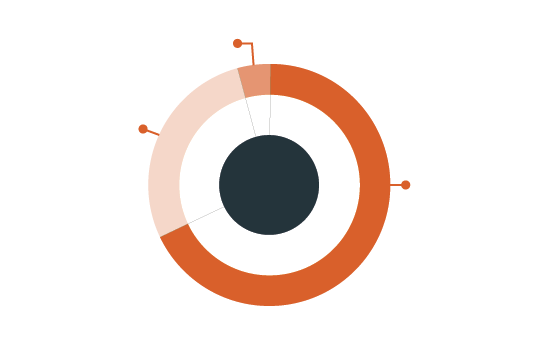 (30% of medical devices studies)
Thanks to our business model
By our consultants network
Have you ever asked yourself how a small Contract Research Organization is run? We thought it would be worth explaining…
A WORD FROM OUR CEO,
AURÉLIE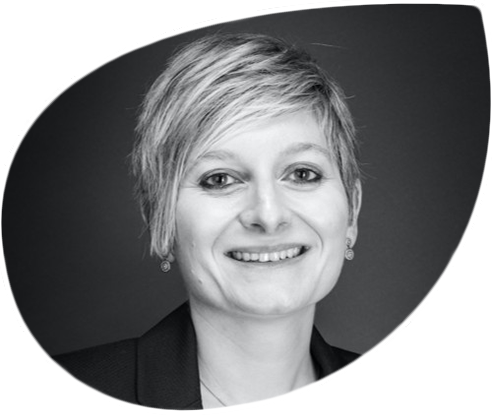 Aurélie WEISS-GUIMET, CEO
Strong of a 15-year experience in clinical trials, I decided to launch ExperTrials in 2011 with the hope that I could create a company carrying out the highest quality of consultancy, project management and reporting. Quality resides essentially in the people doing the work, as well as the processes themselves.
When looking for people to collaborate with ExperTrials, I consider four main qualities: technical, experience, communication, and ability to influence in diverse drug and medical device development teams. We recruit only expert consultants with excellent communication abilities to explain complex concepts. Overall, we have an average of 18 years' experience which I believe is significant for a CRO.
We set up a flexible and cost-efficient structure adapted to small biotech organizations, and we will give your project the focus it may struggle to obtain from a big CRO.
From clinical development to marketing authorization to post launch activities, we deliver every step of the way. We facilitate your interactions with European Health authorities. We also find innovative pathways which streamline your time-to-market and reduce your time-to-revenue.
Let's talk about your project